Meet our team of directors...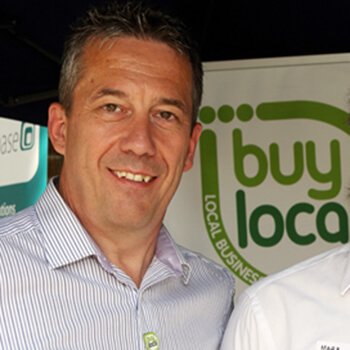 Martin Lake
Director
I was born in, and am deeply proud of, Norfolk as a place of great beauty and character and I wish to do all I can to protect our unique way of life from the efforts of European directives and national/global corporations to standardise us. If you, in any way, share my thinking I would very much welcome a chat.
I think Norfolk has done a great job of harvesting its land, but not such a great job in harvesting the money it generates. A very recent study by Federation of Small Businesses (FSB) and Centre for Local Economic Strategies (CLES) confirmed that small local firms generated over 58 per cent more economic benefit for local economies over two rounds of re-spending than large local firms did, so even a small increase in public, business and consumer spend with local small businesses would result in positive and sustainable growth for Norfolk.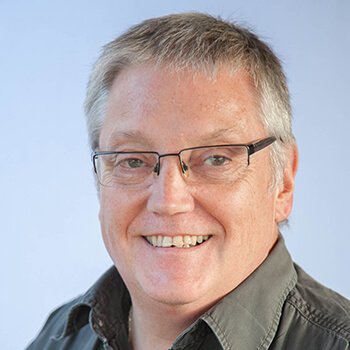 Glynn Burrows
Director
Glynn Burrows is a true Norfolk Dumpling, with roots going back in this fine county, to the C16th. Having been fascinated with family and local history since childhood, it is one of his proudest boasts to say that all of his direct ancestors so far discovered, lived within 50 miles of where he lives today!
Having trained as a chef and after working in several places, including France, he married a Norfolk "gal" and settled in Gressenhall. He has two adult children. Now he is self-employed as an historian and offers bespoke tours of East Anglia. Most of his guests are people wanting to find out more about their own family history but he has also taken several professors, lecturers and writers around to places for their researches. He writes for several magazines and online publications, "appears" on an American internet radio show as their English Correspondent and is in the process of writing several local history books.
Buy Local Norfolk is an obvious organisation for such a person. With a passion for his beloved county he hates to see how it is being decimated with the loss of individuality of the towns as well as the beautiful city of Norwich and he wants to step in and do something buy ventolin inhaler online before it is too late. Buy Local Norfolk is a step in the right direction!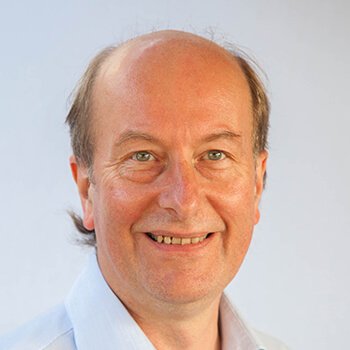 Mark Barton
Director
From HGV driver to a director of Buy Local Norfolk, Mark has had a varied career, including shiatsu practitioner and researcher.  Mark and Jenny Wilding established Research Plus+ in 1993. They carry out business and social research across the UK. Research Plus+ helps the local business community find out what their customers think – what they really, really think.
Originally from Yorkshire, this northern lad moved to East Anglia in 1988, where many of Jenny's relatives have lived for generations. Sssh – some of them lived south of the border!
Mark is a keen user of social media for business, and has been asked to contribute as a guest blogger on a variety of blogs. He is an active contributor to the research and business community on Twitter, LinkedIn and Facebook. He also enjoys face to face networking and meeting people for real rather than just in cyber space.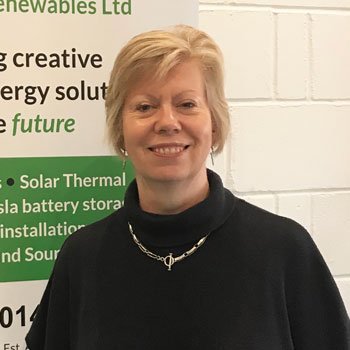 Judith Glanville
Director
A born and bred Geordie from Newcastle, I'm proud to be considered an 'honorary local' having set up home in Norfolk with my two kids back in 1997. I do still miss the hills in the north East but I've never looked back – home is where the heart is, and mine's right here.
Passionate about protecting our planet for future generations, I run Inspired Renewables, a successful renewable energy company, alongside my husband, Andy. Supported by our growing team of like-minded locals, we're keen to promote and contribute to a healthy, thriving, sustainable economy for Norfolk.
As you would expect, I enjoy the great outdoors and am often seen pedalling the back lanes of south Norfolk or taking a brisk walk around the Broads, then back home for some of home-baked cakes…using locally sourced produce of course!
I've been 'doing my bit' with Buy Local Norfolk for several years and am thrilled to now be one of its Directors. These are exciting times and there's so much more we can do together to promote and support local businesses – I'm delighted to be part of that.